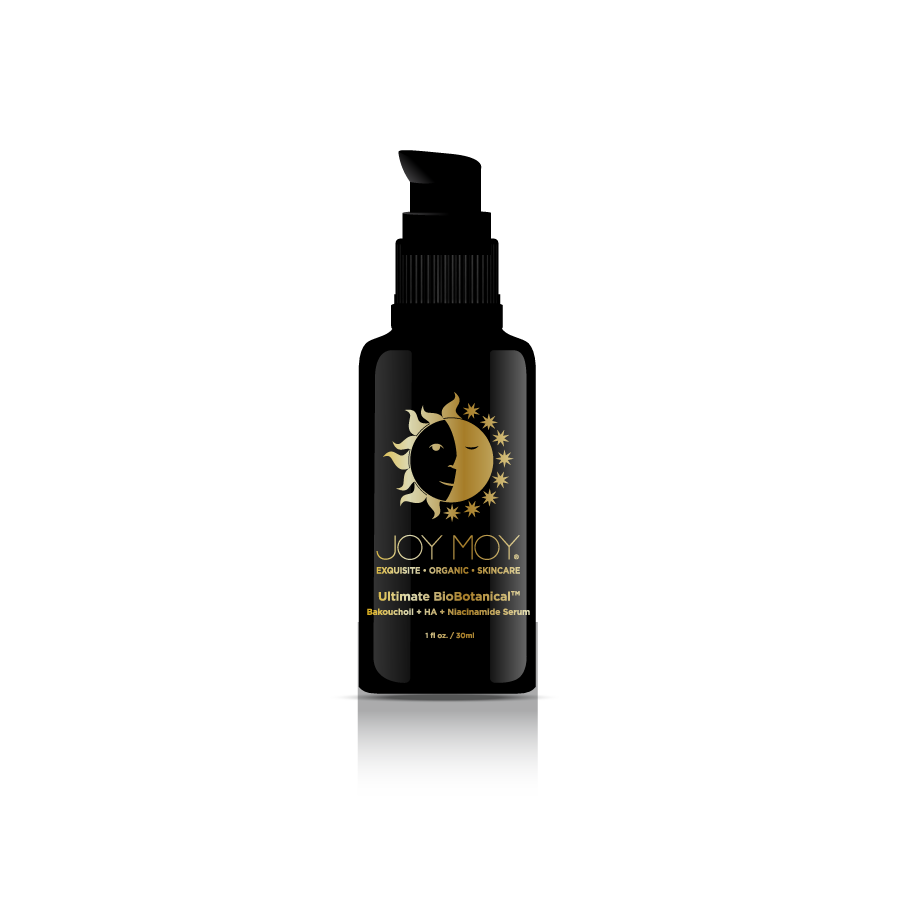 Ultimate BioBotanical™ Bakuchiol + HA + Niacinamide Face Serum
A truly natural, non-irritating alternative to Retinol that's just as powerful to blast wrinkles? Indeed!
You need to experience this exceptional serum that's organic, gentle enough to be used twice daily, yet powerful and proven to immediately work on wrinkles and improve skin's texture.  Ciao to harsh retinoids that cause irritation, redness and dryness. Bakuchiol [ba-KOO-chee-all] is nature's kick-ass anti-aging ingredient.
$

90.00